Empowering Lone Workers. Ensuring Safety, Every Step of the Way
Enhance Lone Worker Safety with Our Cutting-Edge Solution!
Lone Worker Solution available in Europe and Asia
Safeguarding Lone Workers.
Stay Connected, Stay Safe. Empowering Lone Workers with Our Solution.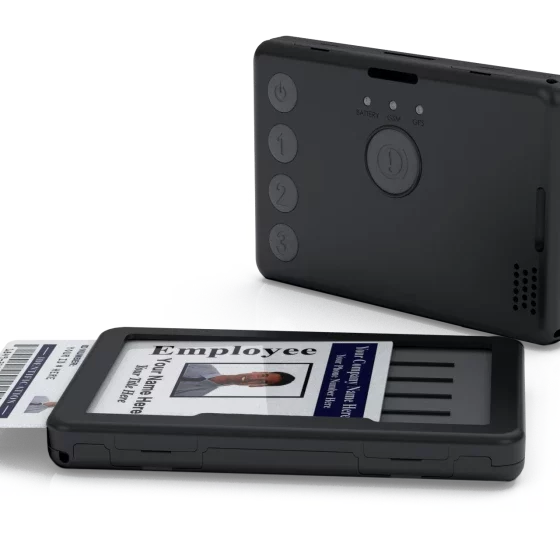 Mitigate risks, provide support, and ensure a prompt response in case of emergencies for lone workers
Lone Worker Solution for Enhanced Safety and Security
Peace of Mind for Lone Workers. Experience the Difference with Our Solution.