Agriculture, Mining and Construction
Can significantly improve efficiency, productivity, and sustainability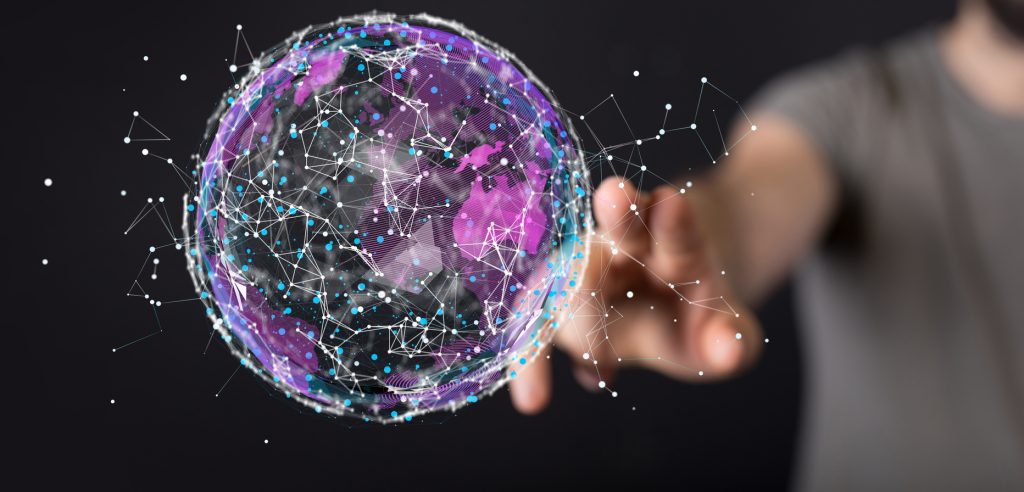 IoT sensors can monitor soil moisture, temperature,
and nutrient levels. Drones equipped with multispectral cameras can assess
crop health and identify areas that need attention, allowing farmers to
apply fertilizers and pesticides only where necessary.
IoT-enabled irrigation systems can adjust water
usage based on real-time weather data and crop needs, optimizing water
consumption and reducing manual labor.
IoT wearables on livestock can monitor their health,
activity levels, and location, aiding in early detection of diseases and
ensuring proper management.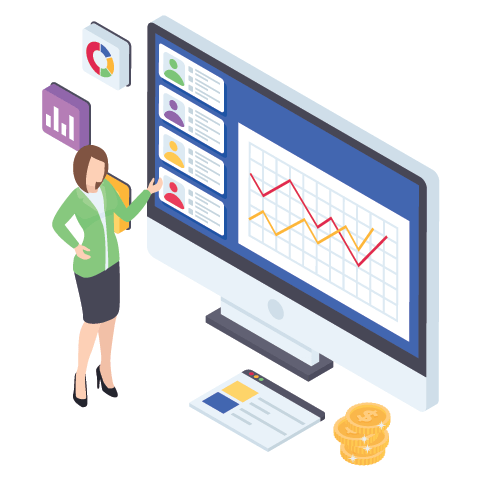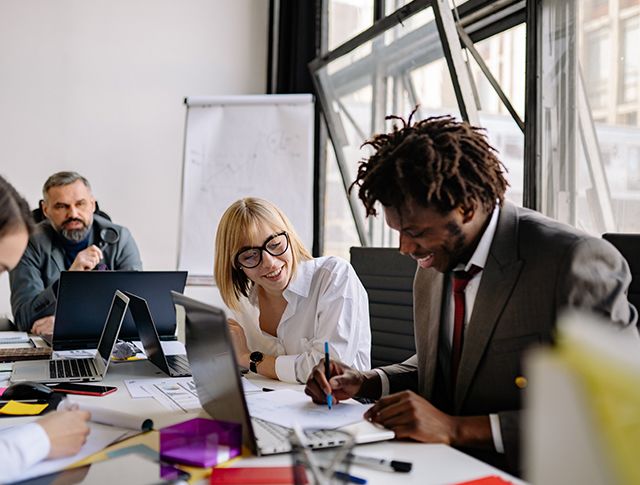 Equipment Management
IoT can monitor construction equipment usage and health, enabling proactive maintenance and reducing downtime.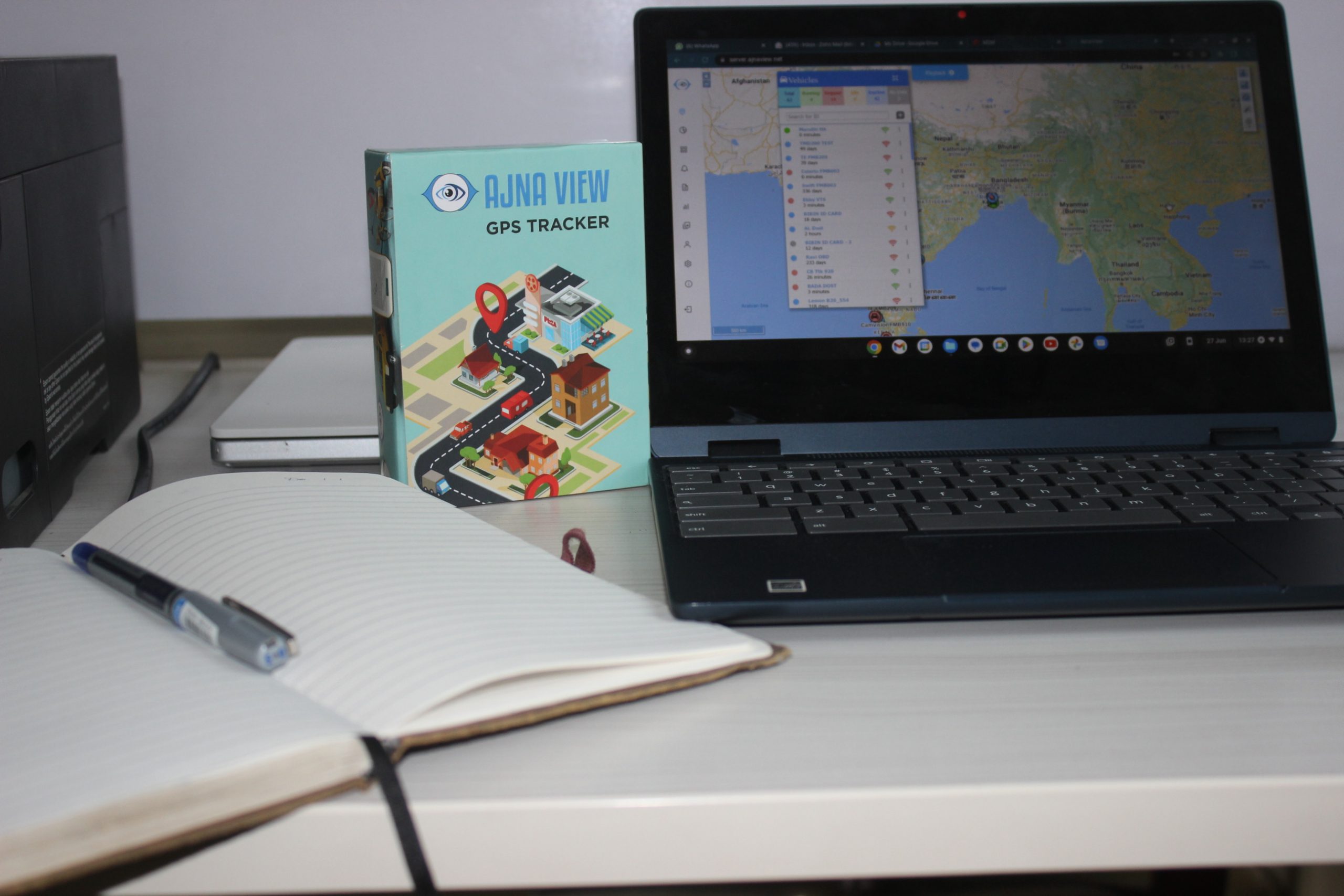 Safety Monitoring
IoT sensors can detect hazardous conditions on construction sites, such as high noise levels, unsafe temperatures, or gas leaks, ensuring the safety of workers.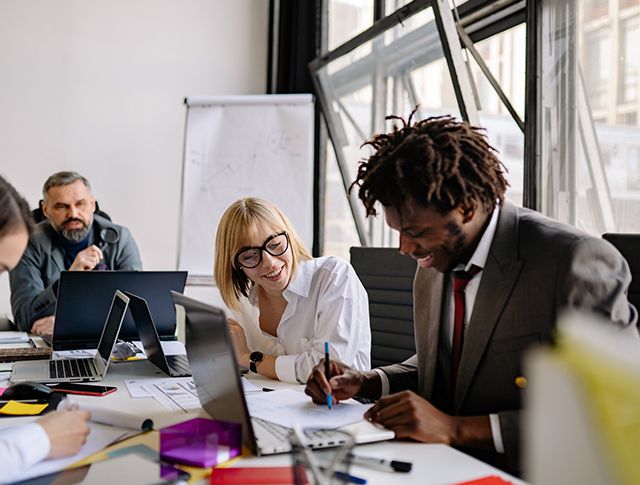 Inventory and Supply Chain Optimization
IoT can track construction materials and equipment in real-time, streamlining inventory management and reducing material wastage.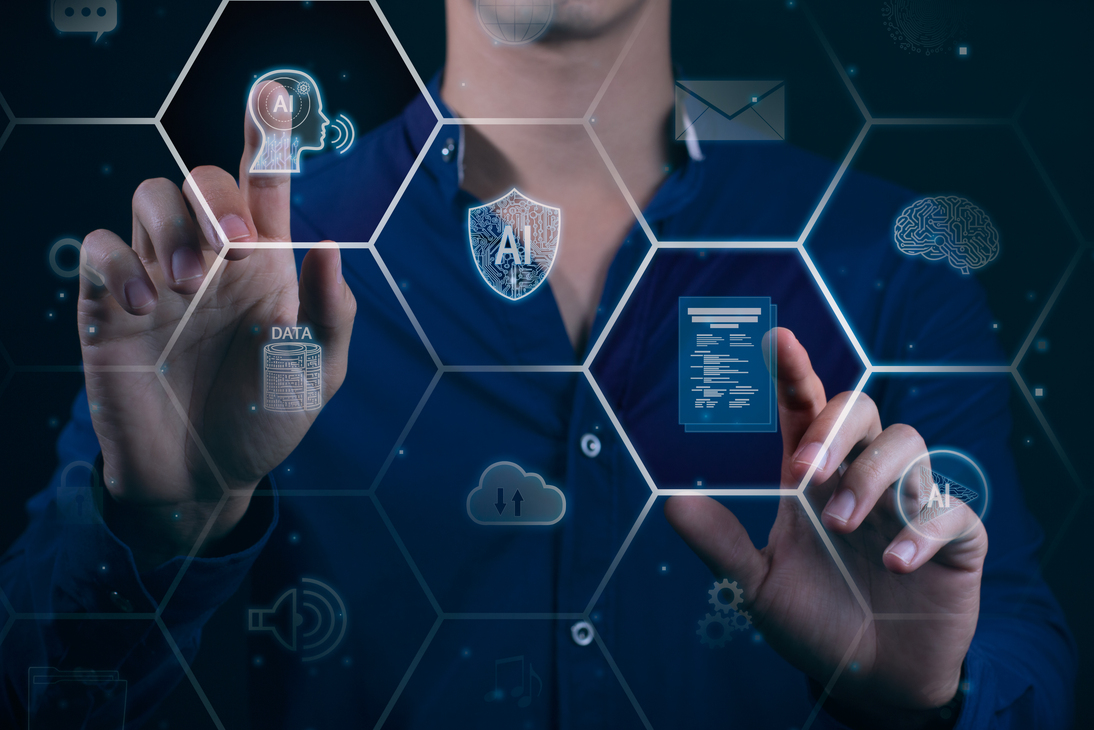 Remote Monitoring and Surveillance
IoT cameras and sensors can provide remote monitoring of construction sites, helping project managers oversee multiple sites efficiently.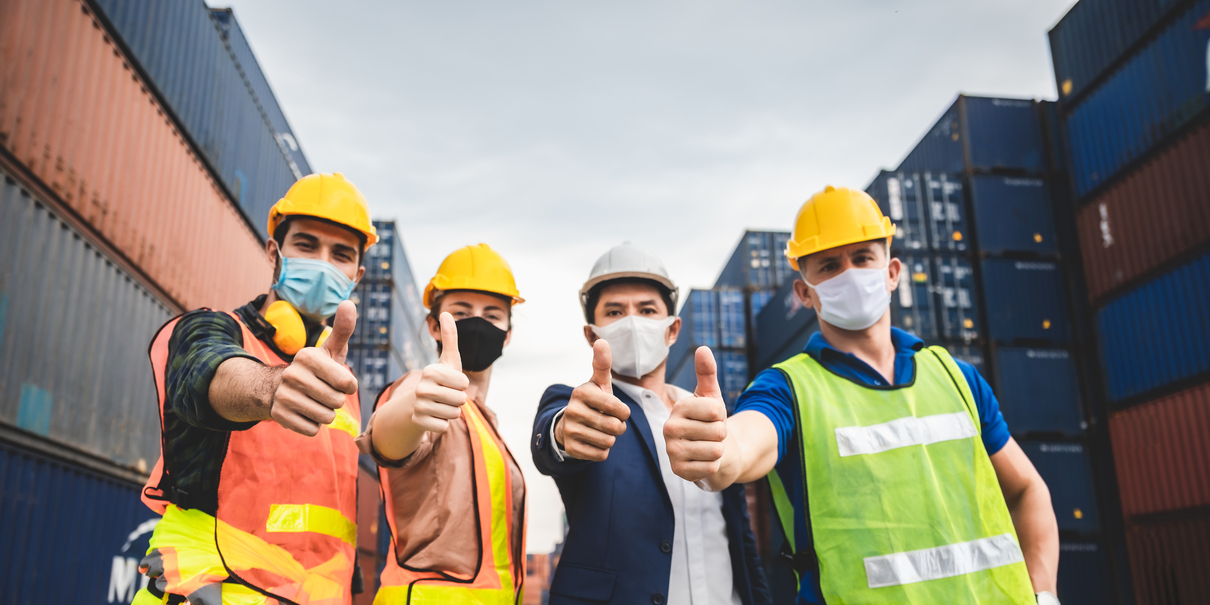 Building Automation
In smart construction, IoT can be used for automated building systems, including lighting, temperature control, and access management.