Car sharing, Rental and Leasing
An IoT (Internet of Things) platform can significantly improve the ease and efficiency of car sharing, rental, and leasing
services by providing real-time data, automation, and enhanced user experiences
Here's how an IoT platform can be leveraged to make these services easier
Leverage the power of IoT platform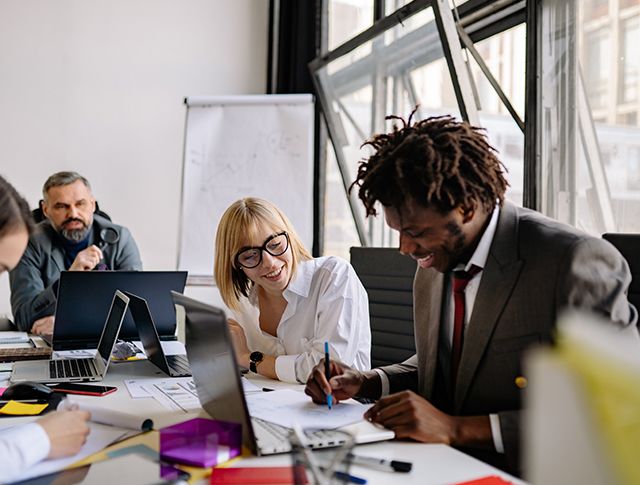 Usage-Based Pricing
IoT platforms can collect data on how vehicles are used, including distance traveled and driving behavior. With this information, car-sharing and rental services can implement usage-based pricing models, offering cost-effective options for customers who only need a vehicle for short periods or specific purposes.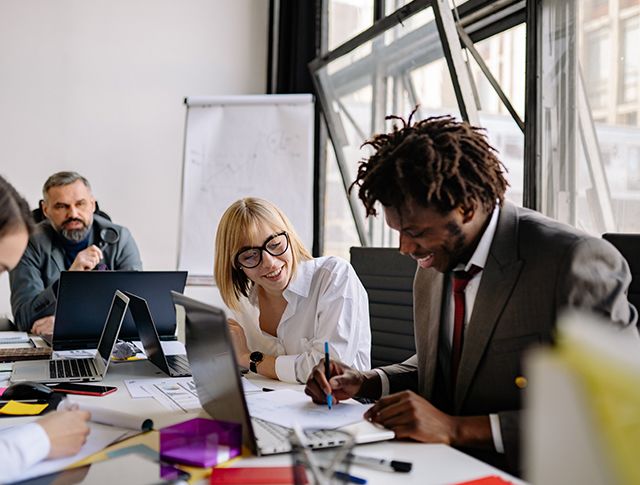 Remote Diagnostics and Support
In the case of technical issues or emergencies, IoT can enable remote diagnostics. Rental and car-sharing companies can analyze vehicle data in real-time to identify problems and provide necessary support to customers promptly.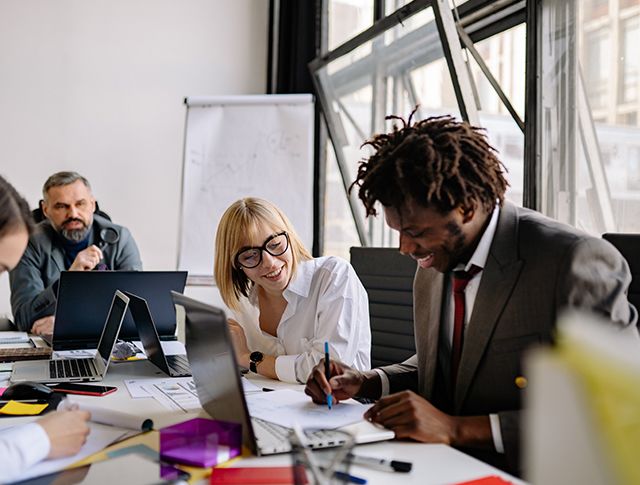 Automated Billing and Payments
IoT-enabled systems can automate billing based on actual usage, eliminating the need for manual calculations. Customers can receive invoices and make payments through integrated payment gateways, streamlining the payment process.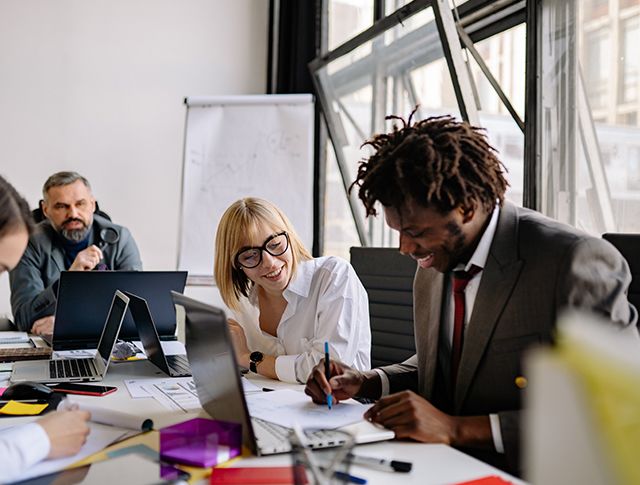 Enhanced User Experience
By integrating IoT with mobile apps and customer portals, users can access personalized services. For example, they can set preferences for seat adjustments, climate control, or entertainment options in advance, making the vehicle ready according to their preferences upon pickup.
By leveraging the power of an IoT platform, car-sharing, rental, and leasing services can provide a seamless and convenient experience to customers while optimizing fleet management and operational processes.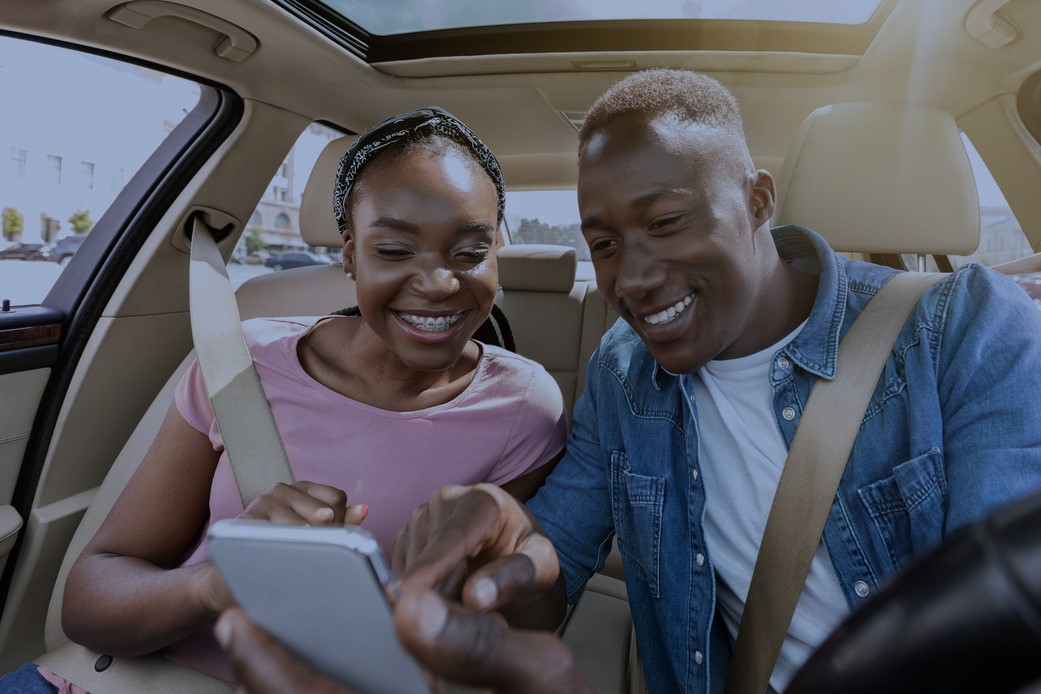 Ideal choice for businesses