We're trusted by more than 3500 clients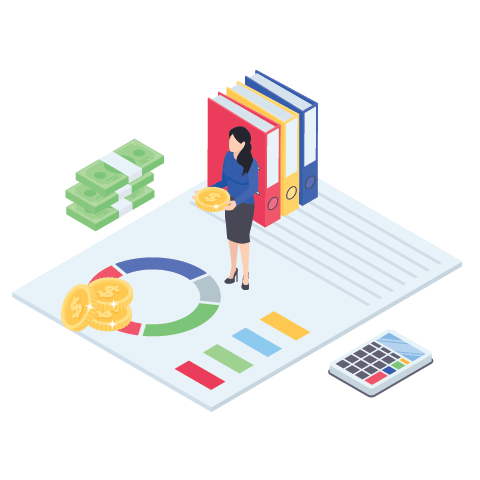 Track cost and take action
Cost Monitoring
Advanced Tracking Features
Getting started with Tracking
AJNA Platform can monitor thousands of assets, and display their precise location on map. In addition to tracking objects in real time, it provides historical routes, sends notifications about events that require your immediate action, generate reports and much more. You can use either a OBD tracker, Asset tracker or a mobile device to integrate to the platform.
Dashboard provides all device deatils
You can track vehicles, monitor driver behaviors, and so much more with Ajna Fleet Management Platform. We are committed to providing fleet operators everywhere with the highest quality, most cost-effective solutions.
Consulting Market Leader Expert
The majority have suffered alteration in some form, by injected humour, or randomised words which don't look even slightly believable.
Not a Member Yet?
Join us! Our members can access savings of up to 50% and earn Trip Coins while booking.