Contact us
Connecting is Just a Click Away: Reach Out to Us Today!
Have a question or need assistance?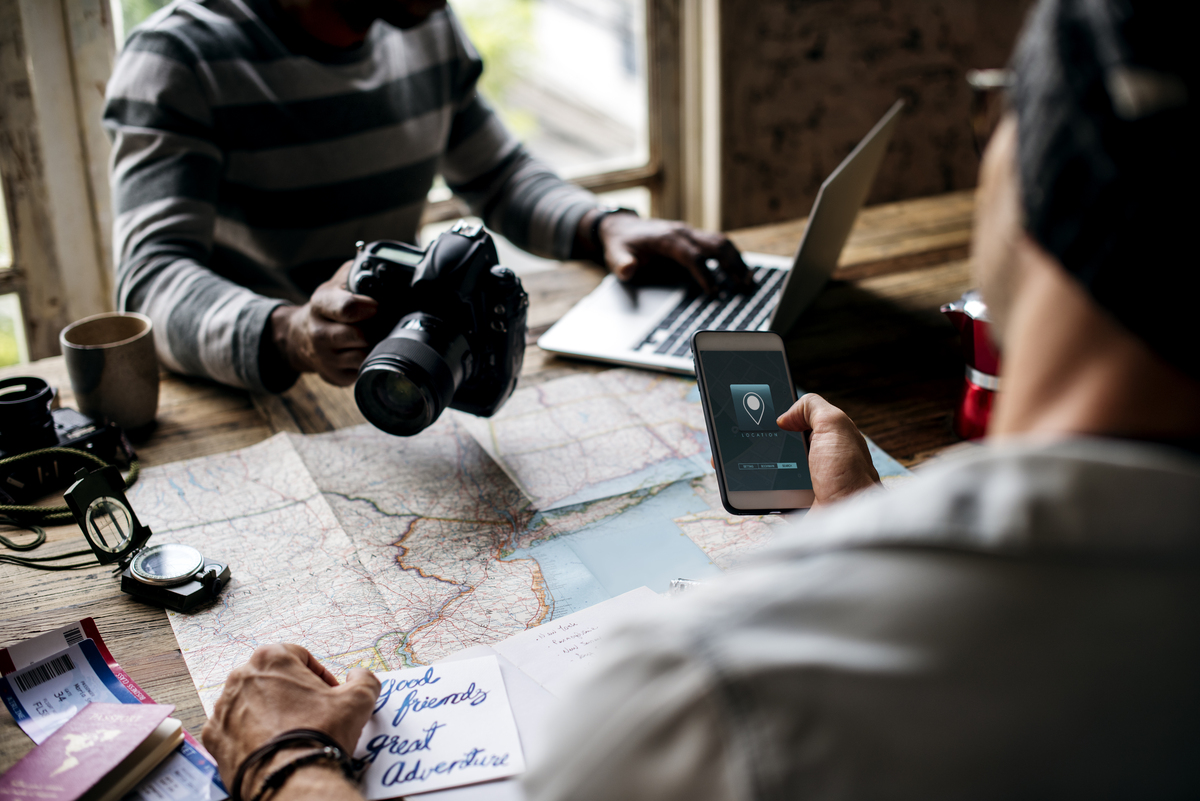 We'd love to hear from you! Whether you have a question, need assistance, or want to learn more about our telematics services, our team is here to help. Please feel free to reach out to us using the contact information provided below or fill out the contact form, and we'll get back to you as soon as possible.
US + 1 415 900-4468
UK +44 203830-2830
IN +91 96999 33036
4695 Chabot Drive Suite 200, Pleasanton, CA, 94588 USA