Elevate Your Service, Empower Your Fleet: Telematics for Seamless Success!
GPS Tracking for Service Industries
Streamline, Serve, Succeed: Empowering Service-Oriented Companies with Telematics!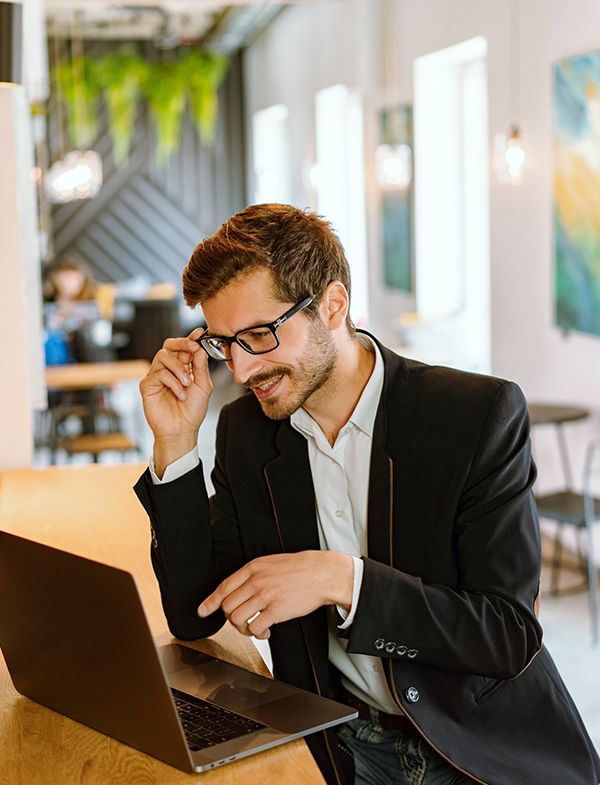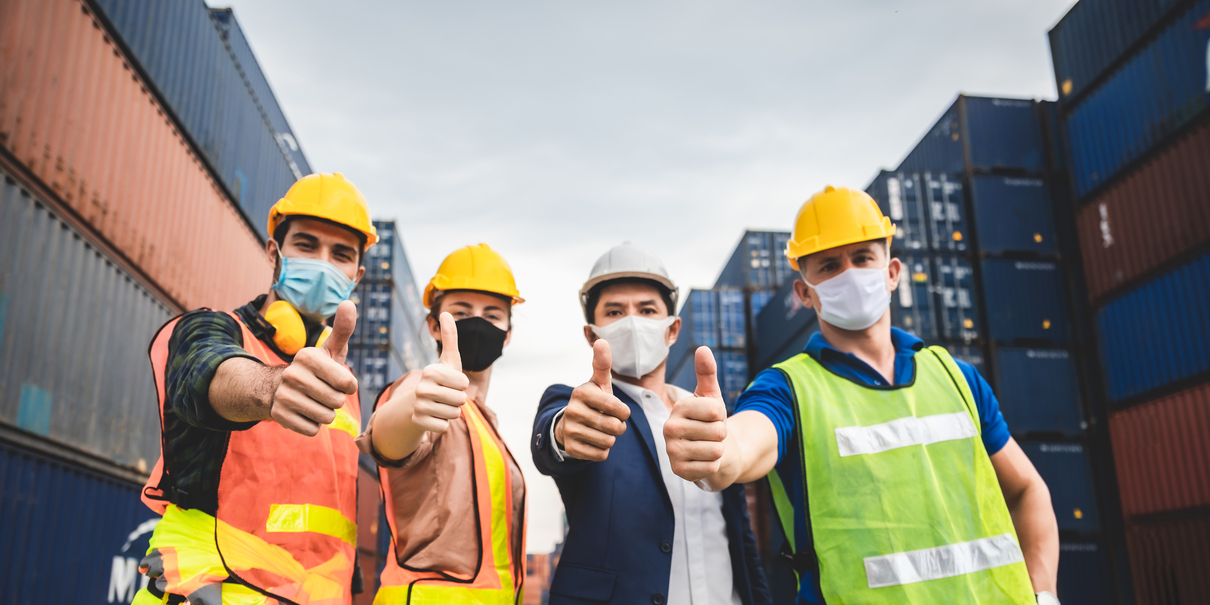 Revolutionize your service operations
Unleash the Power of Efficiency and Excellence!
Take your service-oriented company to new heights with our advanced telematics technology. Embrace real-time tracking, intelligent insights, and proactive maintenance to drive success and outshine the competition.
Recent Project and Case Studies
Utilities
Construction
Delivery and Logistics
Mobile Workforce
Utilities
Use Case Scenario: Optimizing Utility Field Operations.
Company X is a leading utility company serving a large urban area. They provide electricity, water, and gas services to thousands of customers. To improve operational efficiency, reduce costs, and enhance customer satisfaction, Company X decides to implement a telematics service for their field operations.
Fleet Management and Optimization: By integrating telematics services, Company X gains real-time visibility into their fleet of service vehicles. GPS tracking allows dispatchers to monitor vehicle locations, enabling them to efficiently assign jobs and optimize routes based on proximity. With telematics data, they can identify and address inefficiencies in fleet utilization, reduce idle time, and decrease fuel consumption. Efficient fleet management results in improved response times, reduced operational costs, and enhanced customer service.
Data Analytics and Performance Optimization: Telematics services provide Company X with rich data analytics capabilities. By analyzing telematics data, such as vehicle usage patterns, job completion times, and asset performance metrics, they gain valuable insights to optimize operations. They can identify areas for process improvement, resource allocation, and identify opportunities for efficiency gains. Analytics-driven decision-making allows Company X to continuously enhance their field operations and deliver superior service to their customers.
Construction
Delivery and Logistics
Mobile Workforce
Data-Driven Decision Making
Cost Effective Fleet solution
Our cutting-edge technology and comprehensive features empower businesses to effectively monitor and manage their fleets, resulting in improved efficiency, enhanced safety, and increased profitability.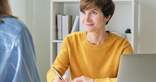 Our IOT solutions for fleet management