Predictive Maintenance
Solutions in IoT leverage data from sensors and connected devices to predict equipment failures or maintenance needs before they occur
Monitoring the real-time health and performance
Health and performance of machines, vehicles, or other assets, businesses can proactively schedule maintenance, reduce downtime, and optimize maintenance operations.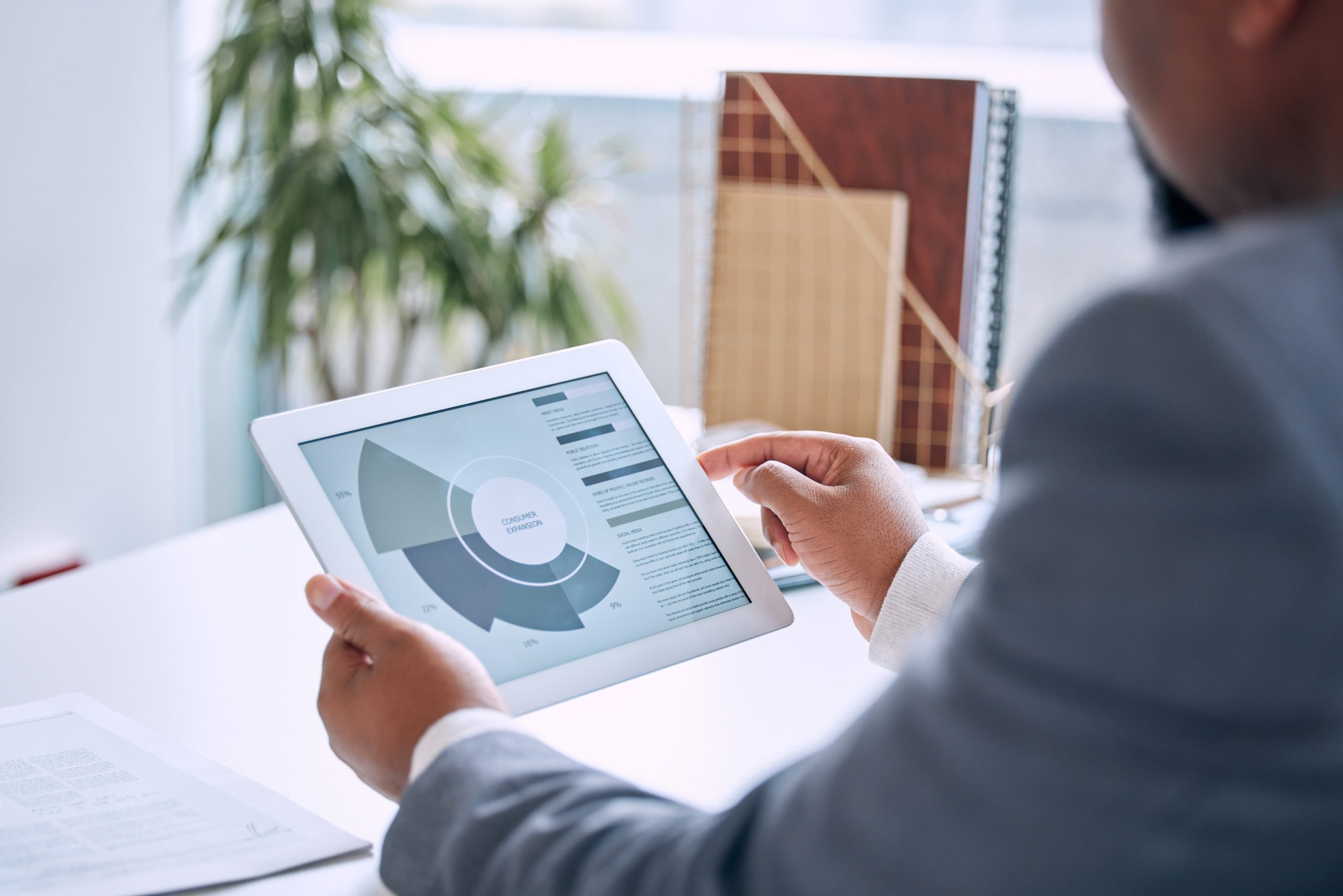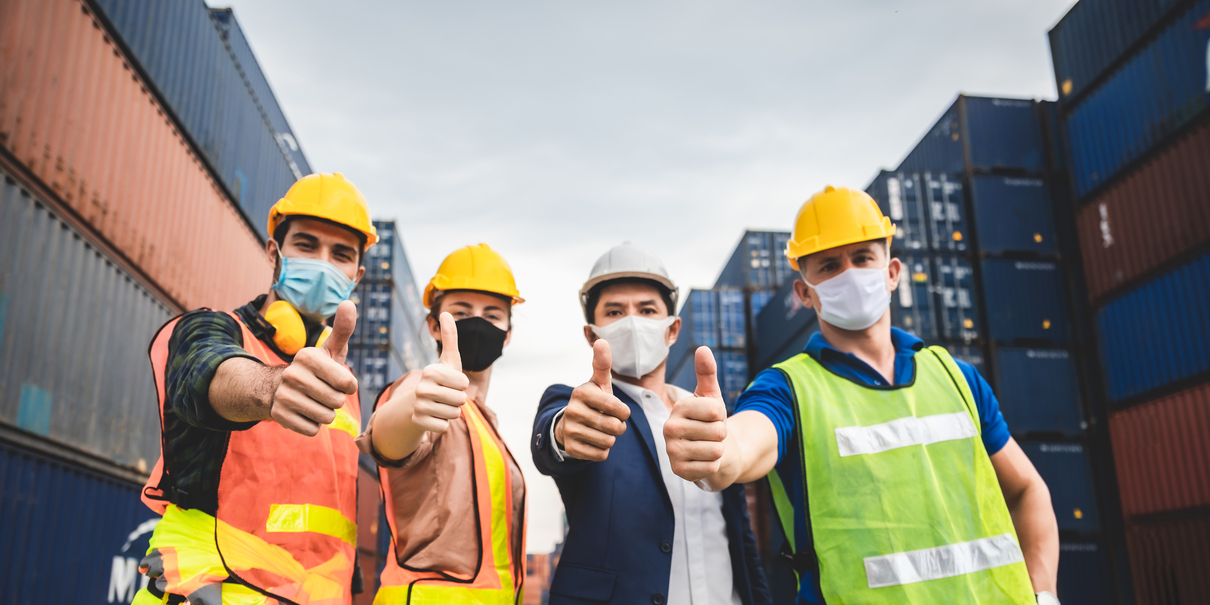 Join us Today
Your Brand, Our Expertise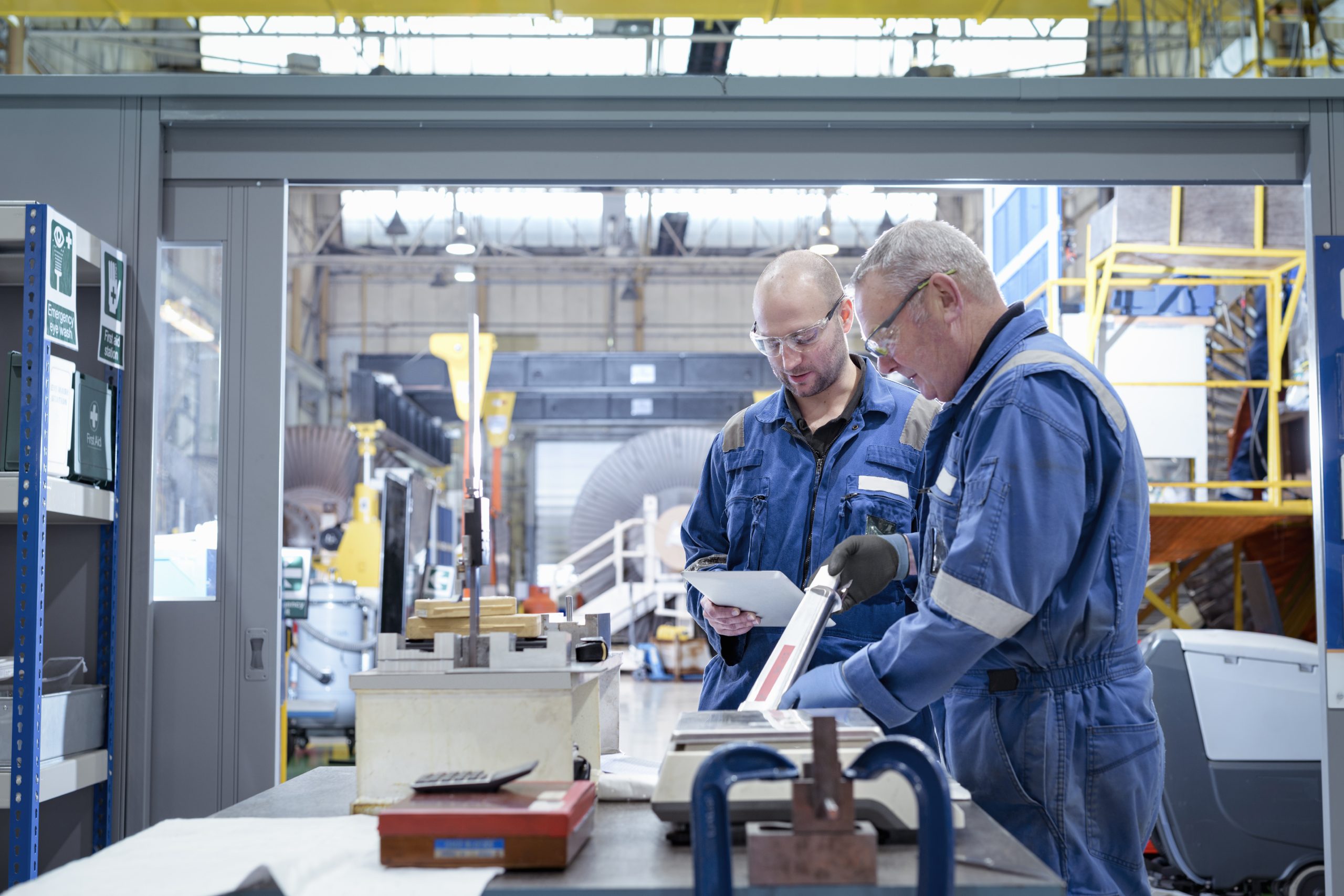 Key Benefits of Predictive Maintenance Solutions in IoT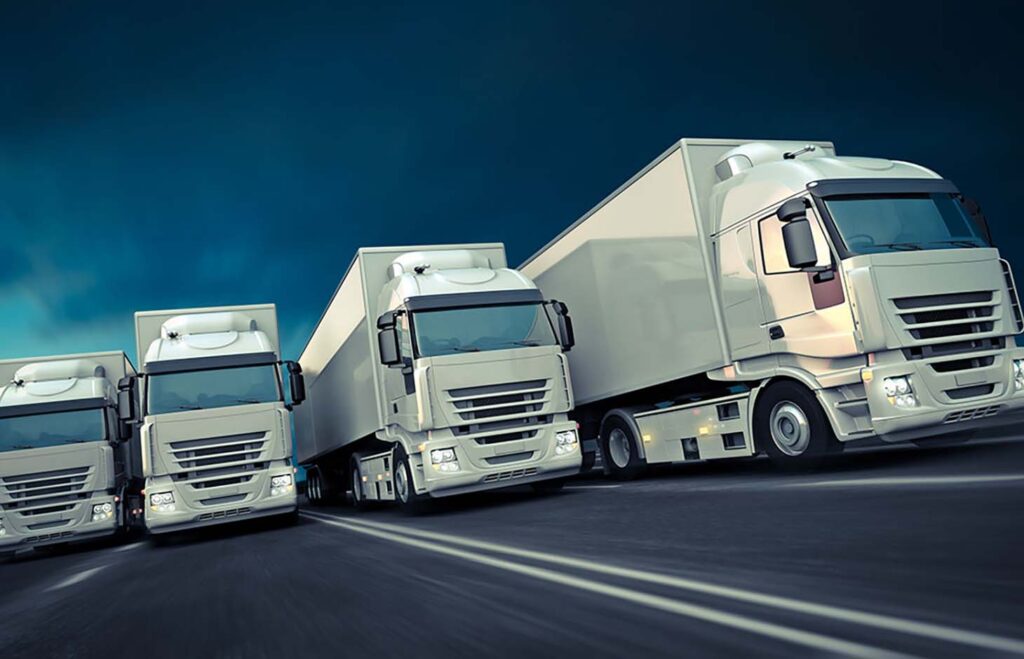 Optimal Resource Allocation
Maintenance teams can prioritize their efforts and allocate resources efficiently, focusing on the equipment that needs immediate attention.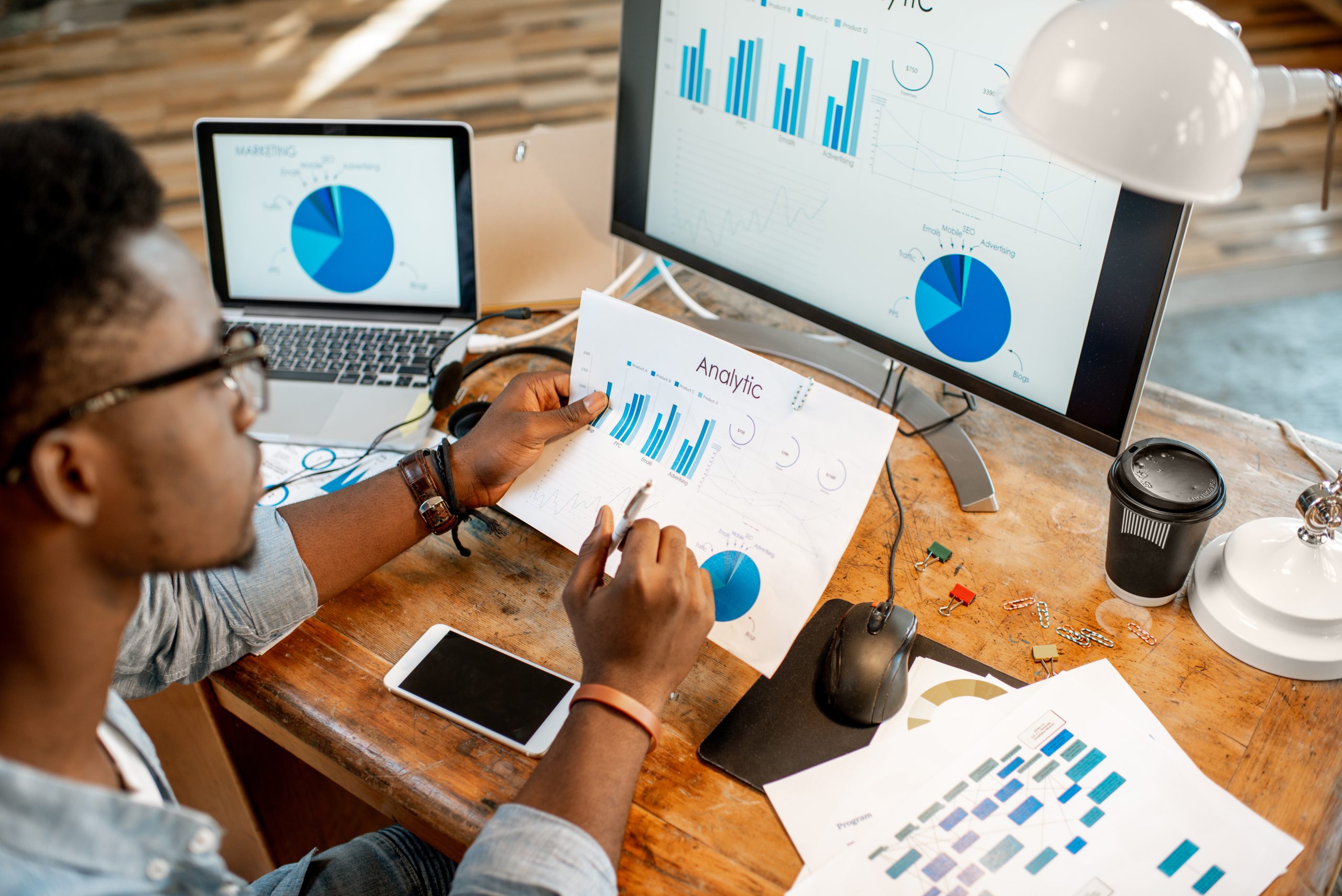 Reduced Downtime
By identifying potential equipment failures in advance, predictive maintenance helps organizations schedule maintenance during planned downtime, minimizing unexpected disruptions.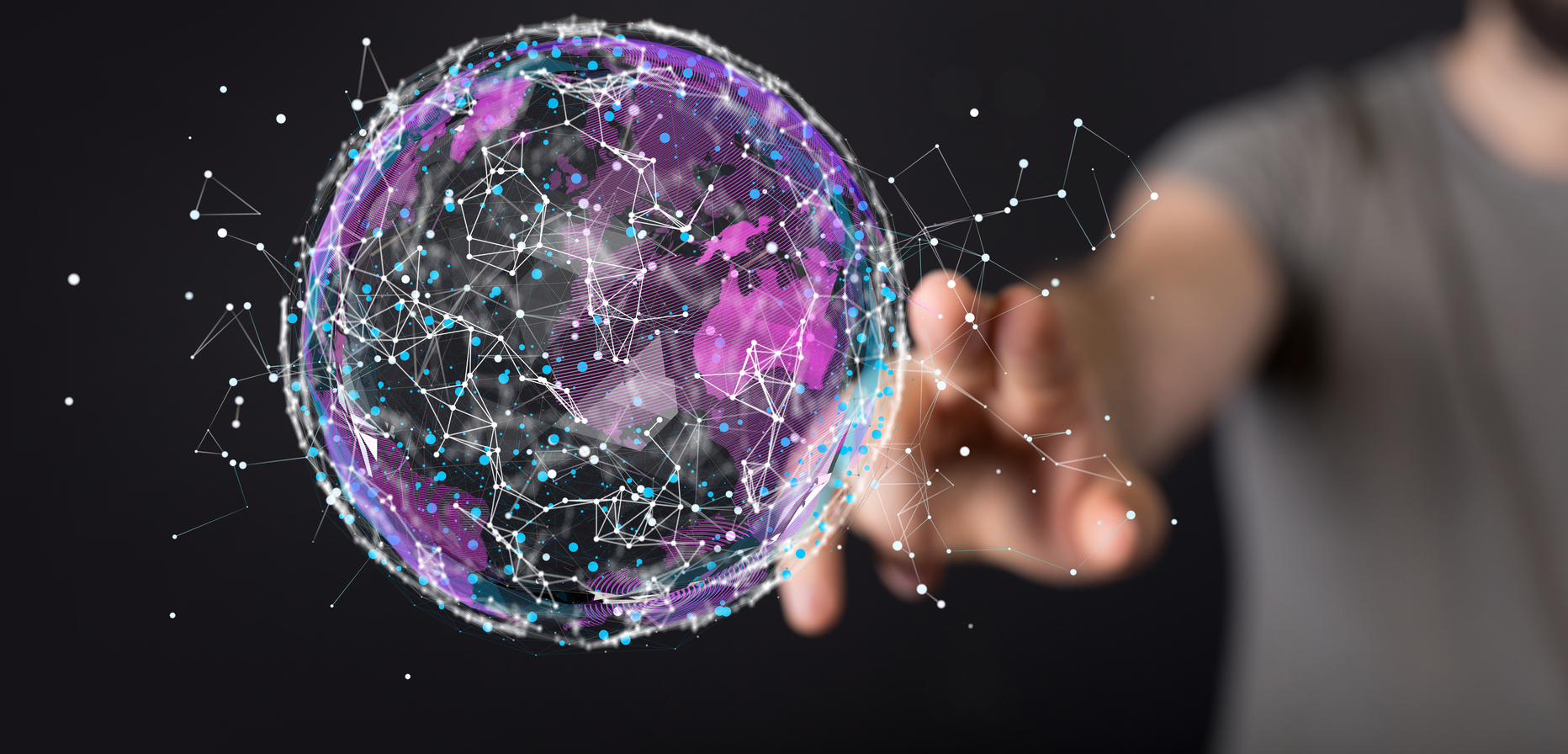 Data-Driven Decision Making
Predictive maintenance solutions provide valuable data and insights for making informed decisions about maintenance strategies and asset investments.