White Labeling
Driving Innovation Together: Partner with Us for Telematics Solutions
Power Your IoT Platform with Your Brand
White Labeling
Welcome to our IoT Platform! We understand the importance of branding and the need to maintain a consistent identity across all aspects of your business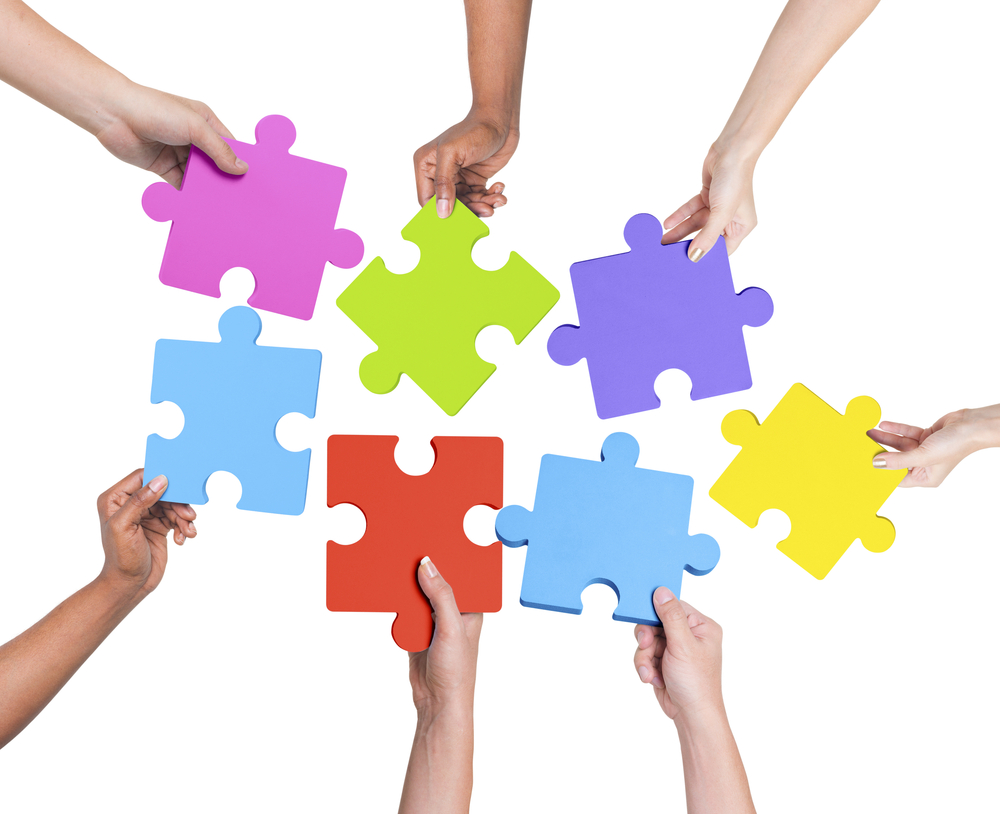 That's why we offer white labeling services, empowering you to customize our IoT solutions with your brand elements. With our white labeling option, you can seamlessly integrate our IoT platform into your business and deliver a seamless, branded experience to your customers
White Label Solution with an Extensive Range of Trackers
Flexibility and Choice: White Label Solution with a Vast Array of Trackers to Suit Your Needs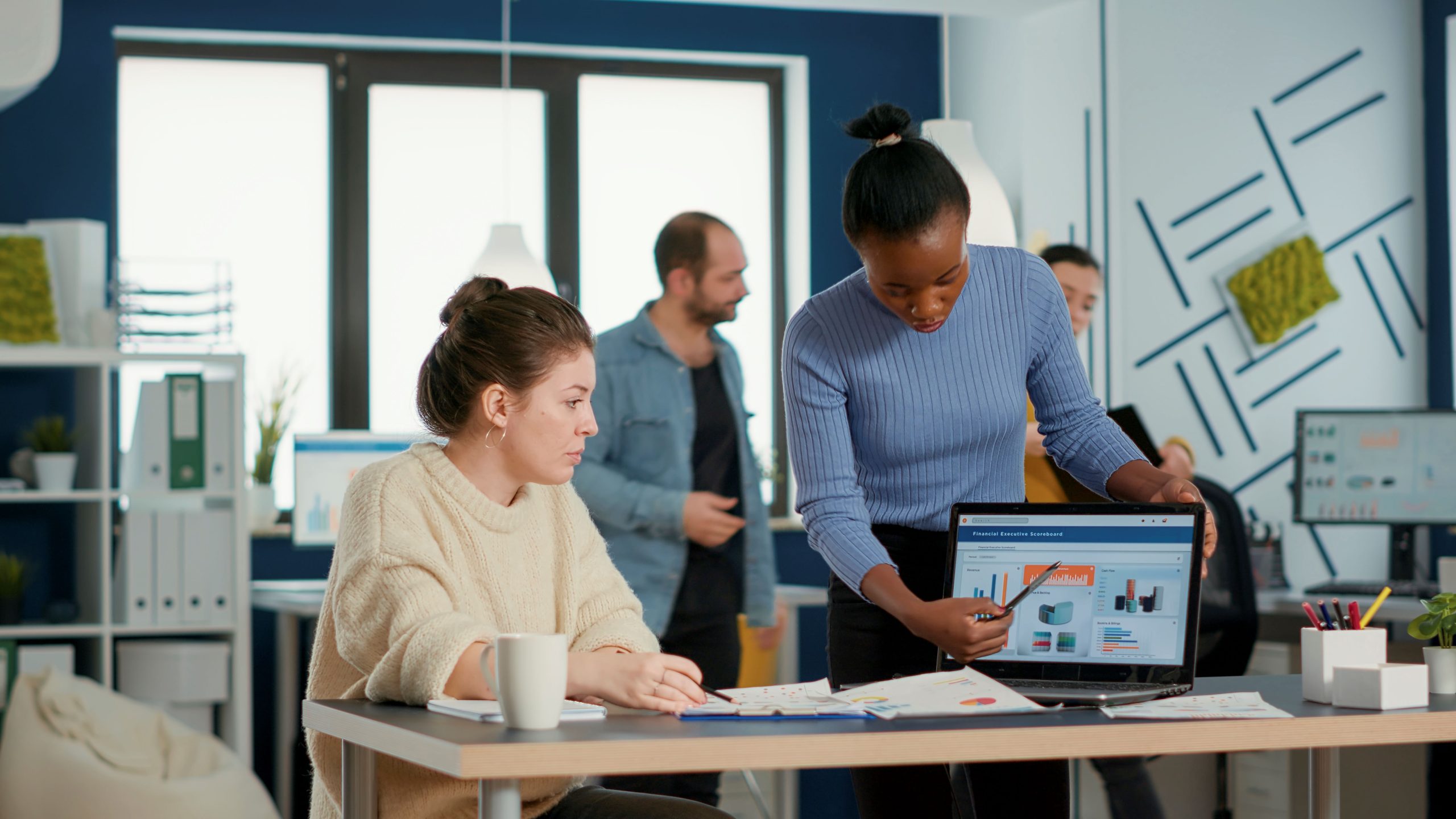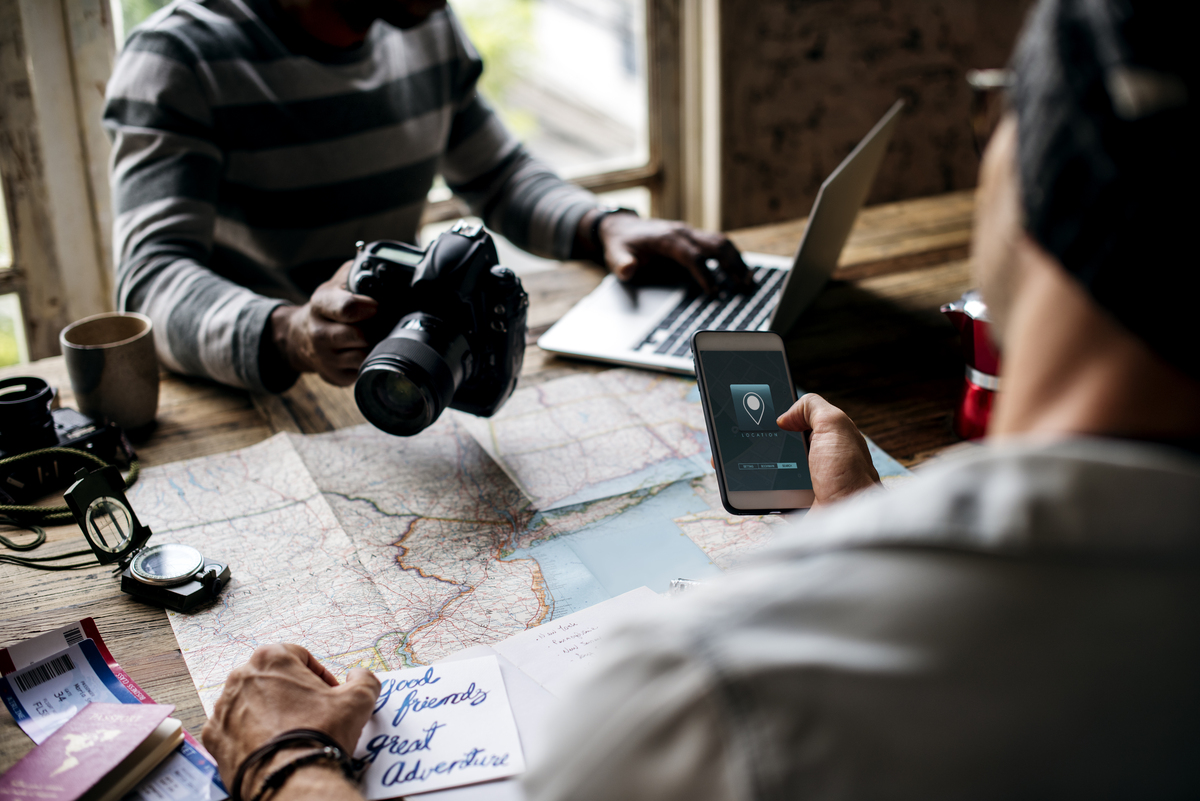 Join us Today
Your Brand, Our Expertise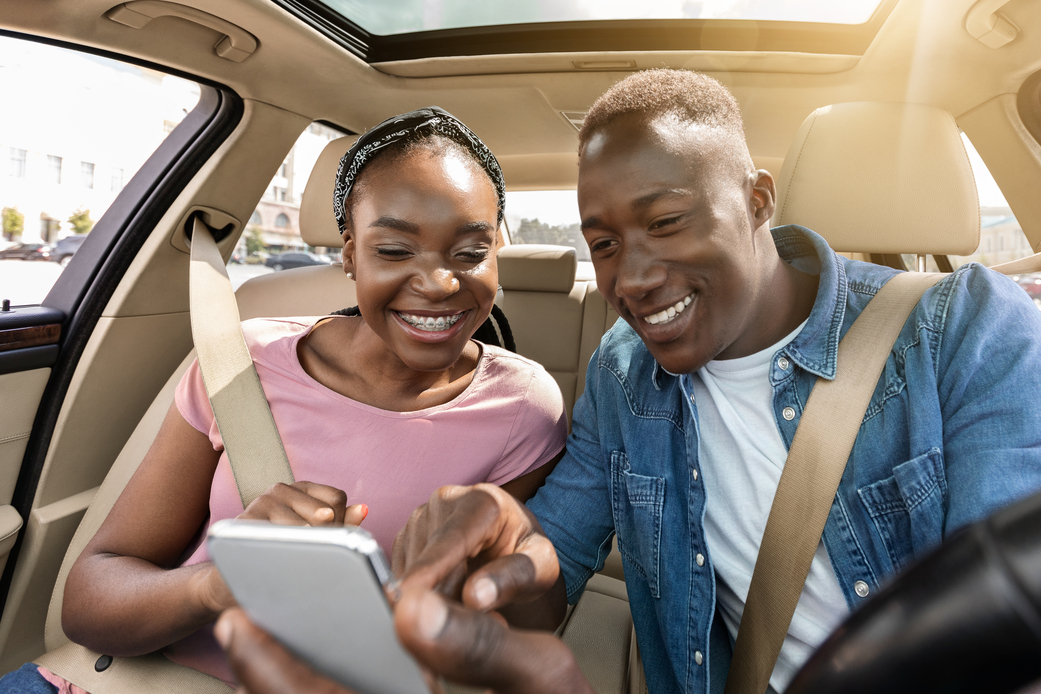 Customized Solutions, Amplified Success
Our Mission in White Label Telematics
White labeling in IoT refers to the process of rebranding our IoT platform with your company's name, logo, color scheme, and other visual elements
Explore White Labeling
When you choose our white labeling option, you can make the platform your own, allowing you to provide a consistent and cohesive experience to your customers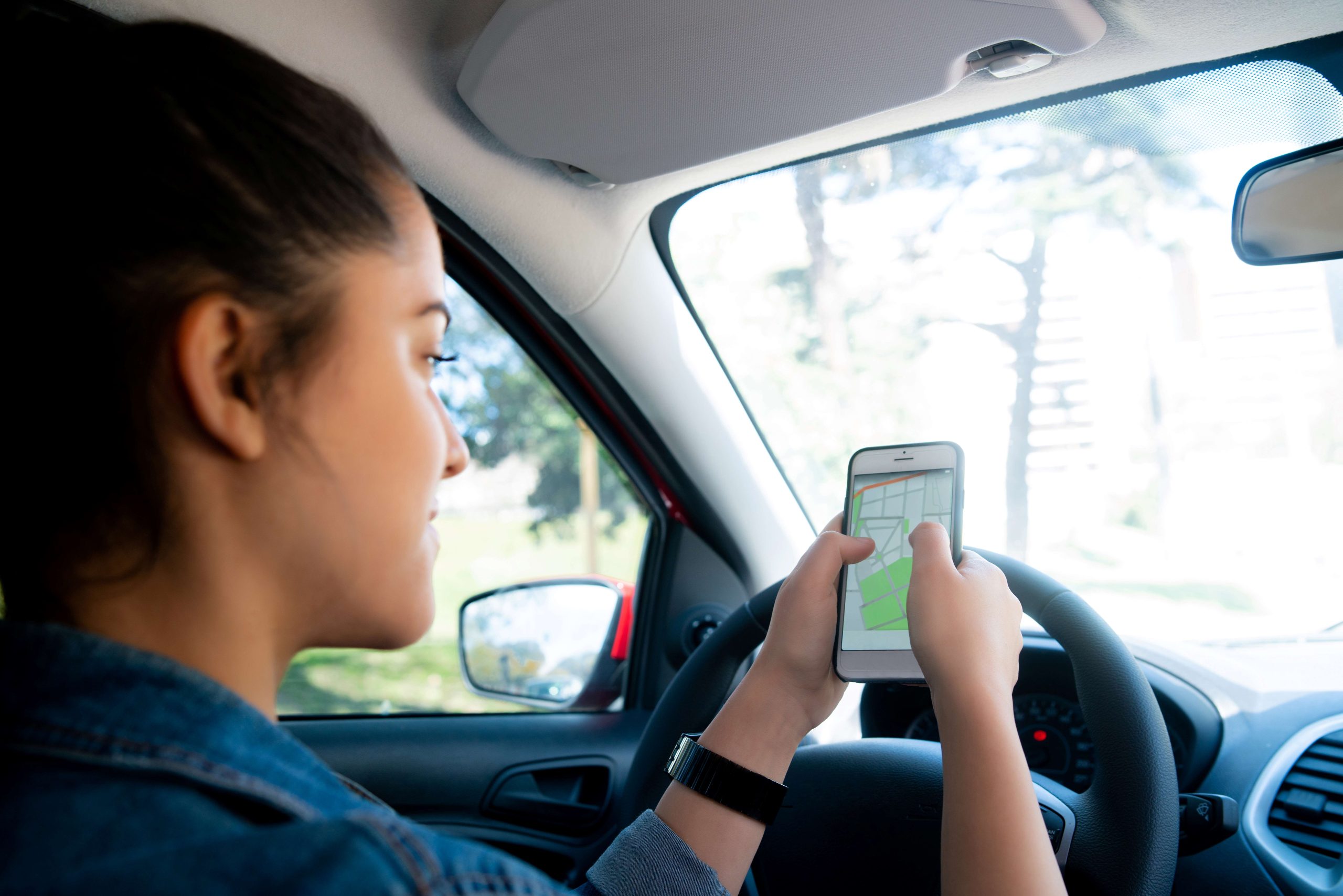 Expand Your Product Portfolio
White labeling empowers you to diversify and expand your product offerings. By integrating telematics solutions into your portfolio, you can provide value-added services to your existing customers and attract new ones. It allows you to enter new markets or verticals without the need for extensive research and development.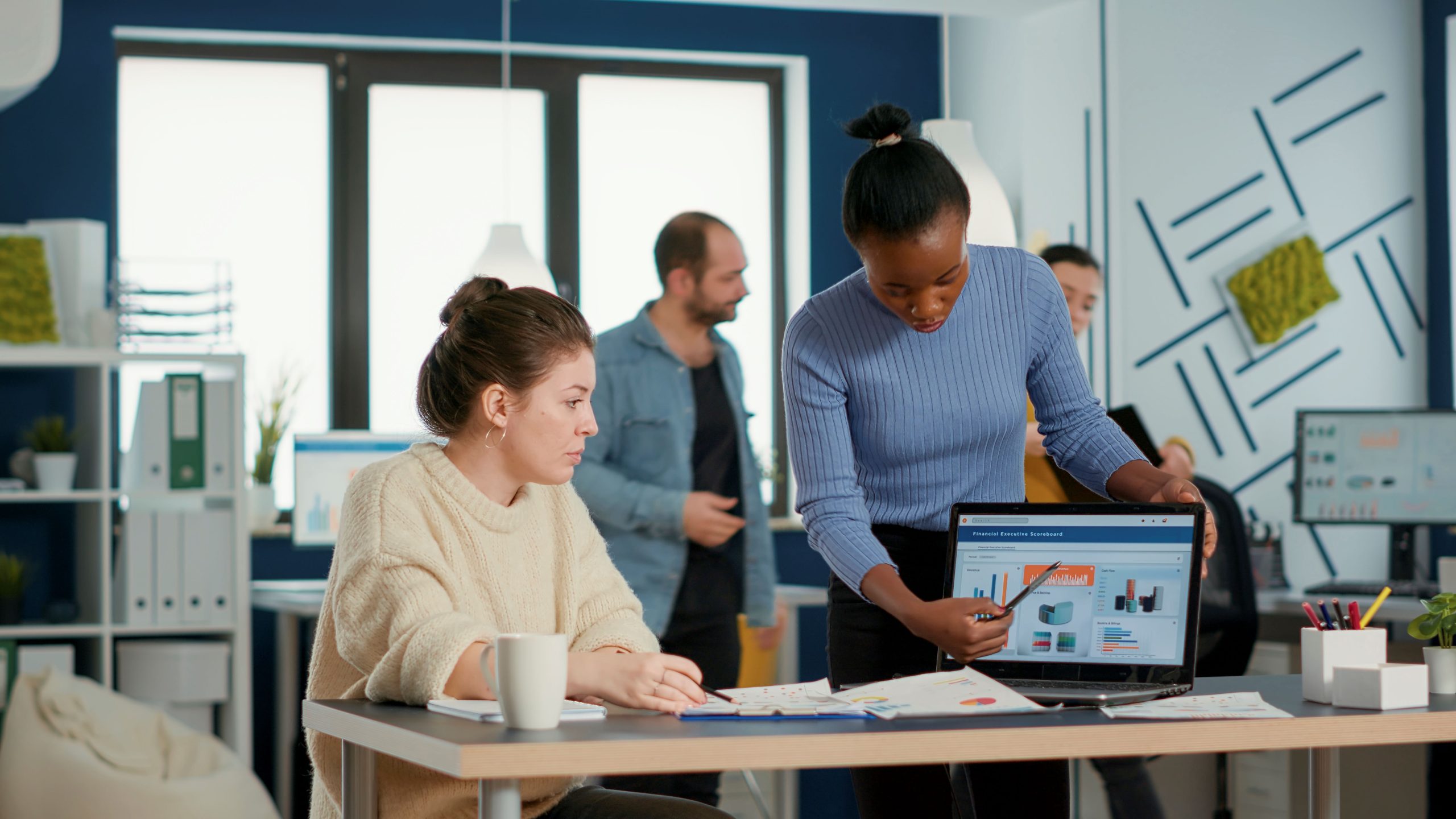 Expand Your Reach, Amplify Your Brand
Focus on Core Competencies
White labeling allows you to focus on your core competencies while leveraging the expertise of telematics solution providers.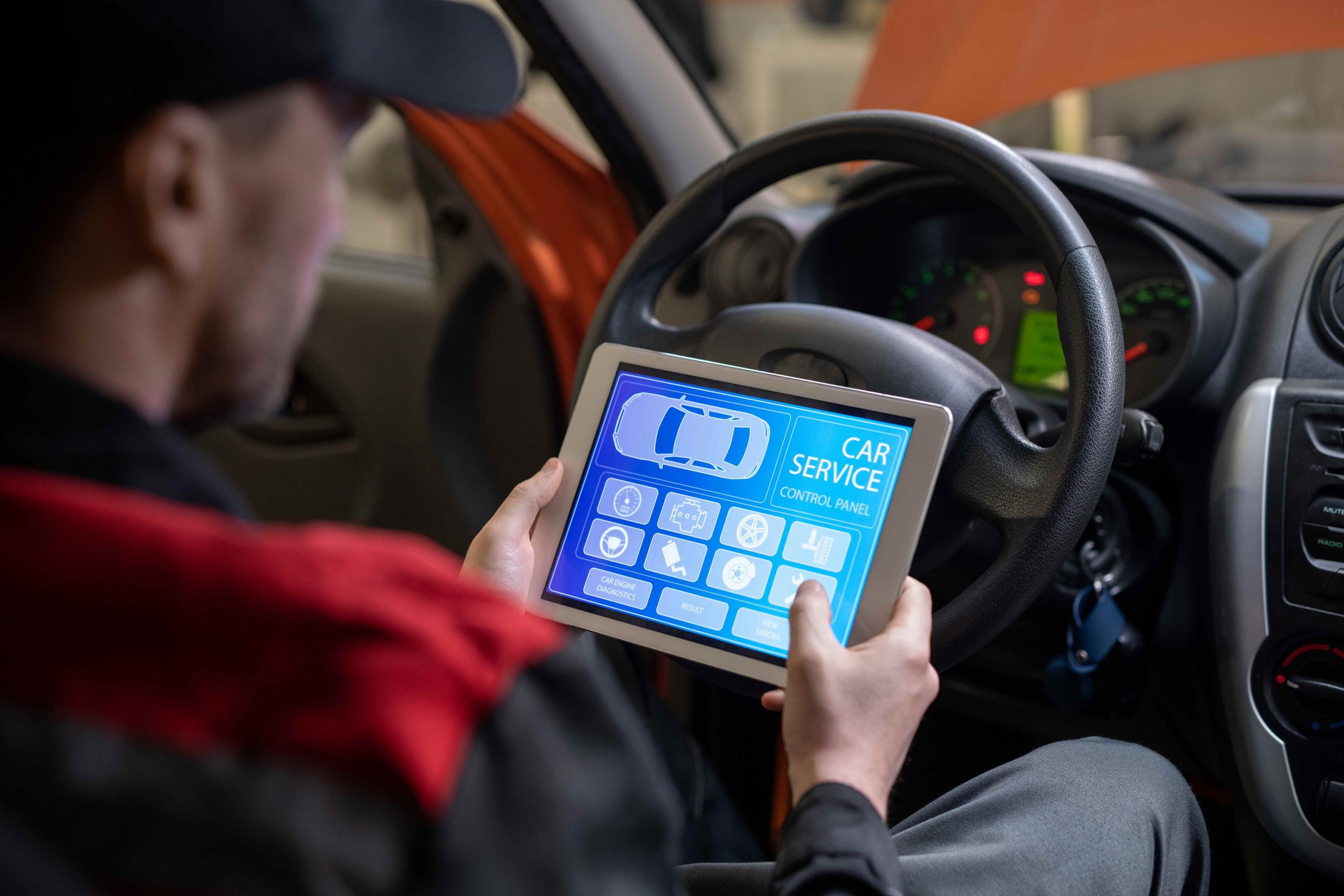 Drive Success with Your Brand
Seamless Integration
Our white labeling process is designed to ensure seamless integration of the telematics solution into your existing ecosystem. ves partnering with a third-party provider that develops the core product or service. The partnering company then adds their branding and markets the solution as their own.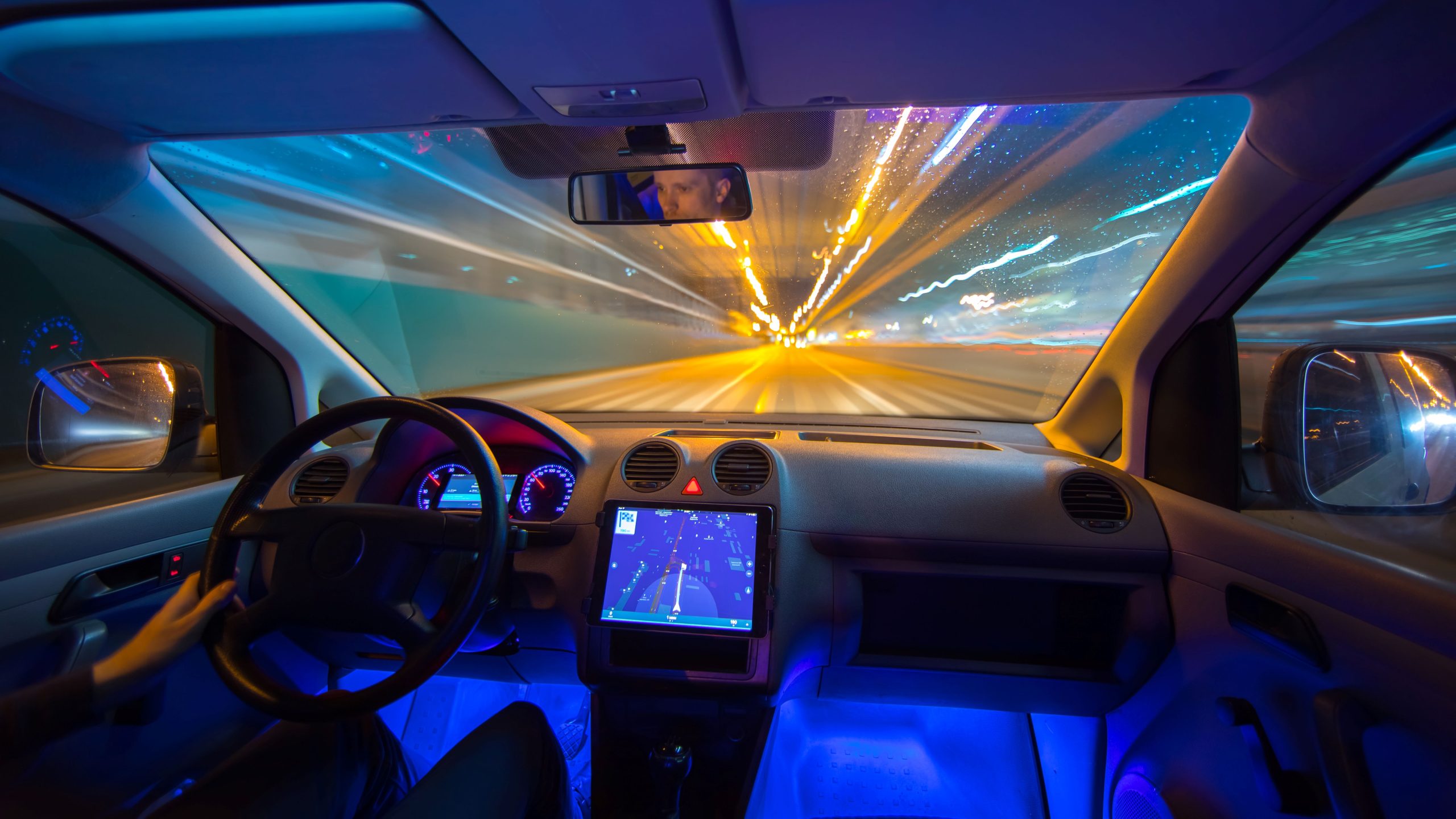 Customize, Innovate, Succeed
Continuous Improvement and Upgrades
As technology evolves, we will keep you informed about the latest advancements in telematics and provide recommendations for system upgrades or enhancements. Our goal is to continually optimize your telematics solution to meet the changing needs of your business.
Our White Labeling Process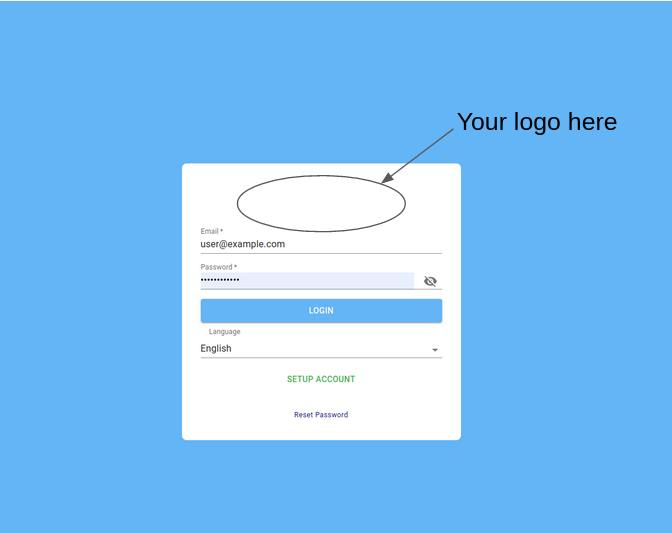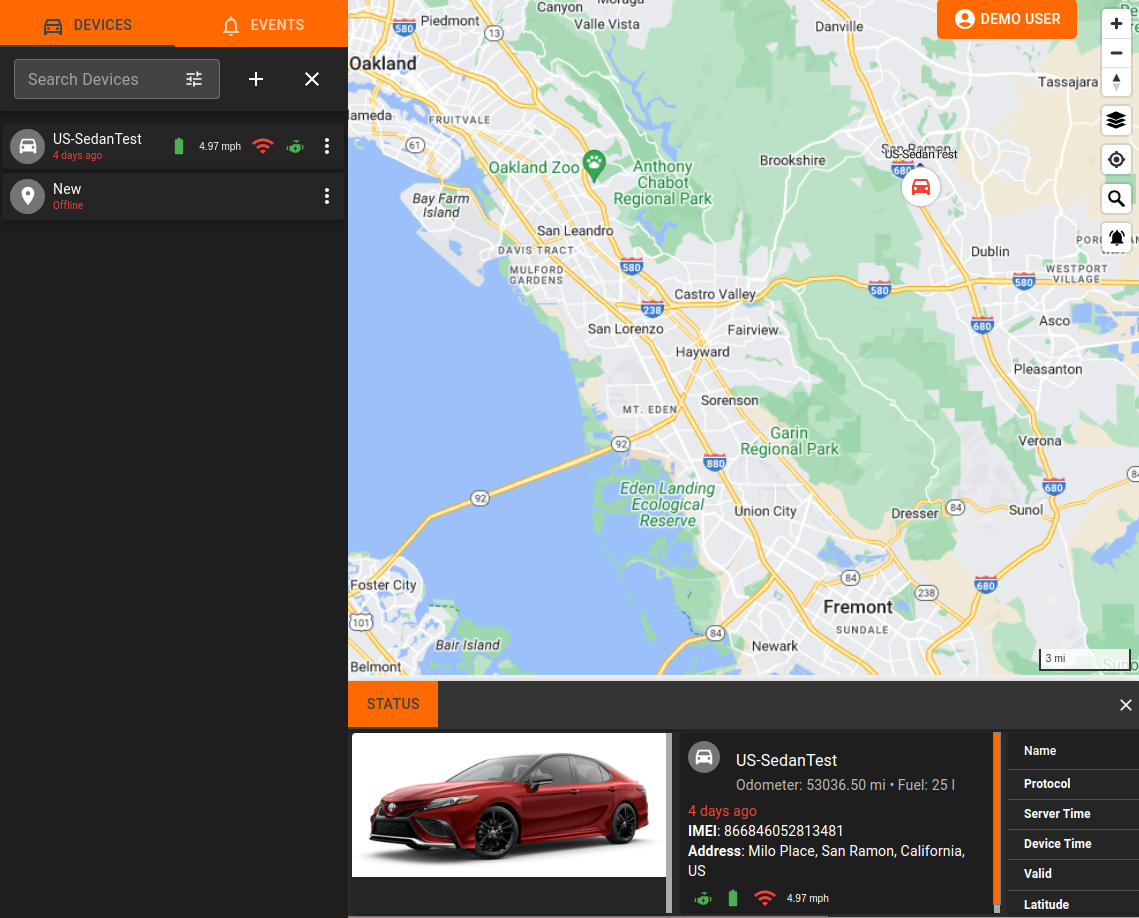 Join us Today
Your Brand, Our Expertise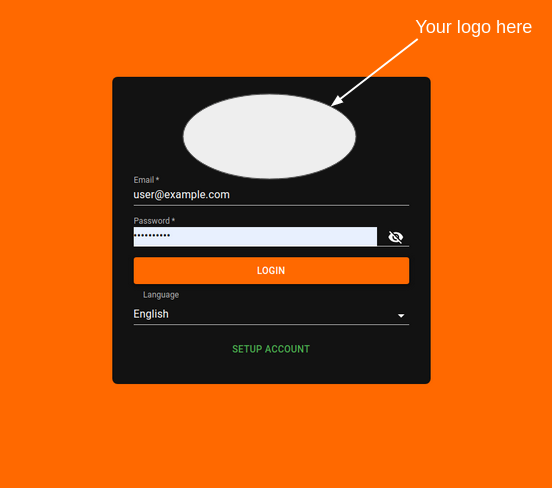 The Benefits of White Labeling
White Labeling
Take your IoT offering to the next level with our white labeling services. Strengthen your brand presence, enhance customer loyalty, and streamline your IoT solutions with a personalized touch. Contact us today to learn more about our white labeling option and how it can drive your business success.